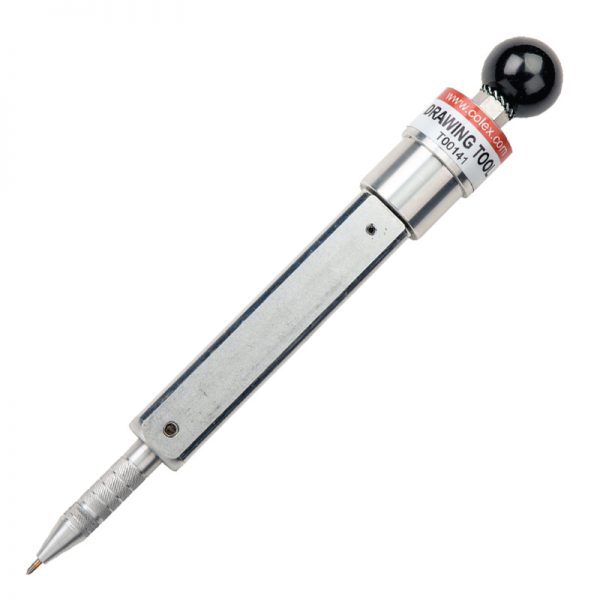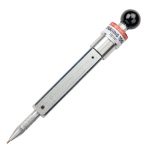 Universal Drawing Tool
Tools are not available for purchase online.
See below for more detail information, sample photos and videos.
Description
Cut Sample Photos
Videos
Description
The Universal Drawing Tool is ideal for making precise markings and writing text. This tool can be used to make precise CAD drawings, Alignment marks, and text on a wide array of materials. The tool uses a ballpoint pen plotter cartridge. This cartridge is available in an array of colors and different line widths.