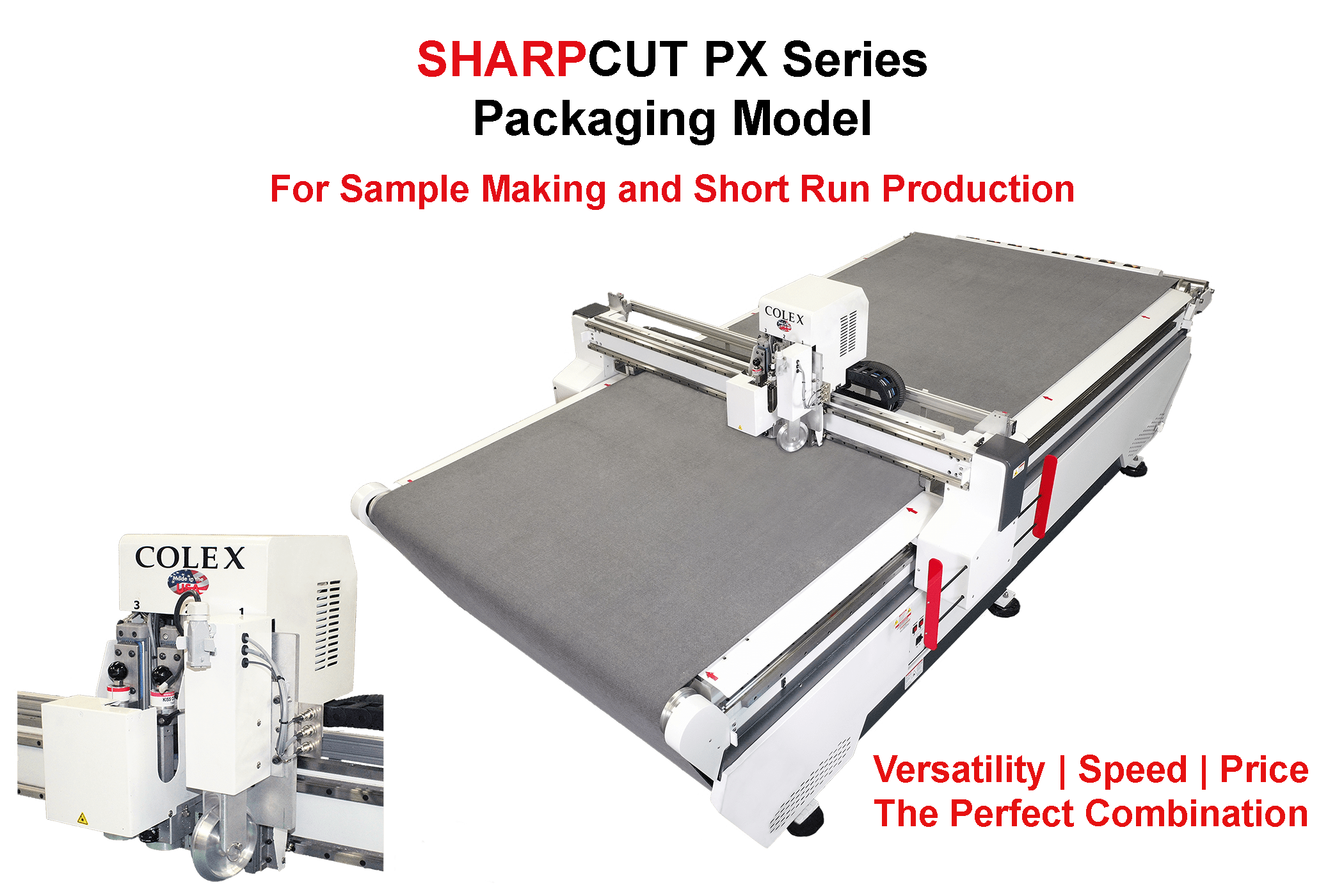 For Sample Making & Short Run Production:

Packaging

Samples are produced easily for accurate cutting and creasing on a full range of materials including micro flute through triple wall corrugated, honeycomb, foam, chipboard and paperboard.
Graphics

Full color samples or printed short run jobs can be cut and creased quickly eliminating printing plate cutting and dies.
Optional
The Sharpcut is available with a conveyor belt and automatic board loader increasing productivity and efficiency.
Corrugated Containers

Folding Cartons

POPs/Displays

Partitions

Protective Packaging

And much more…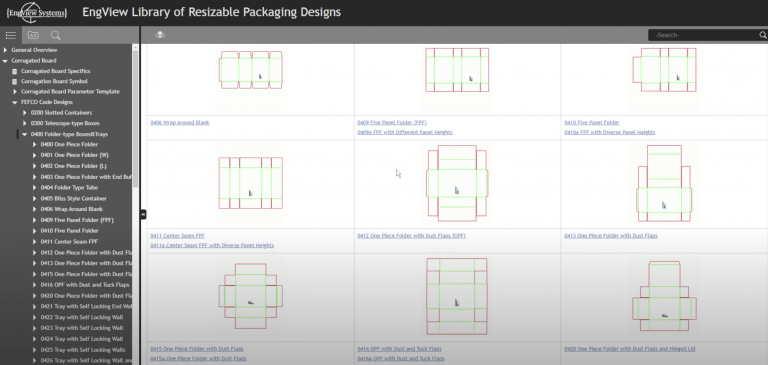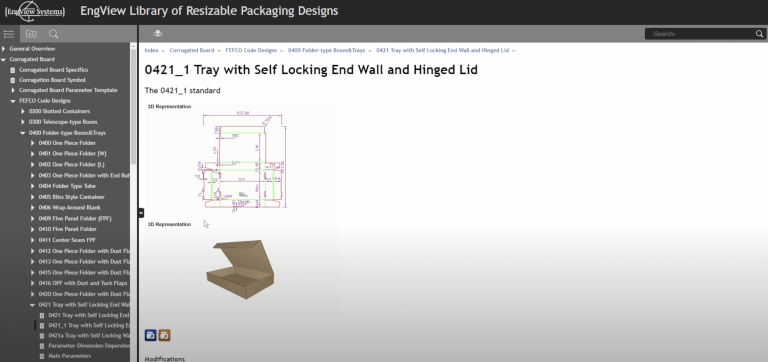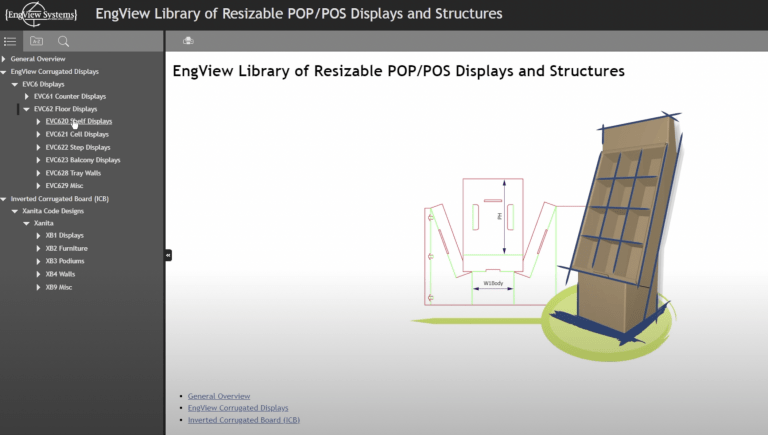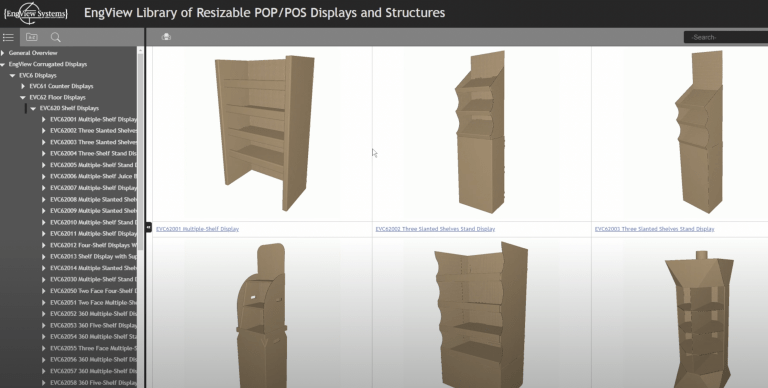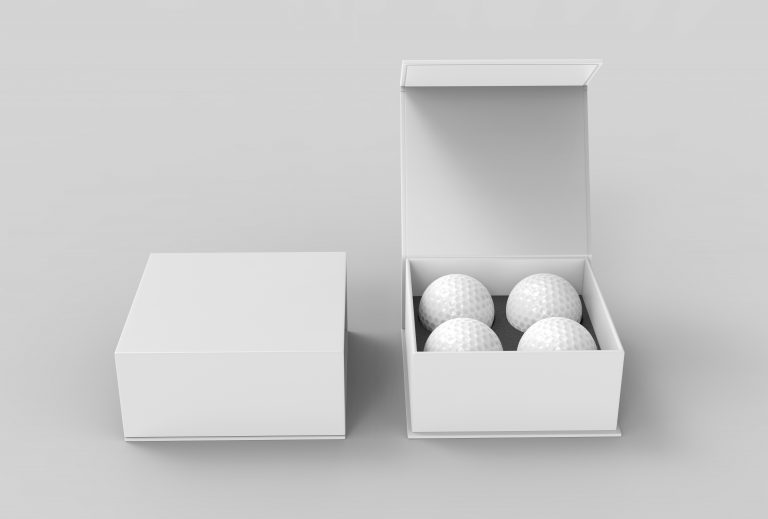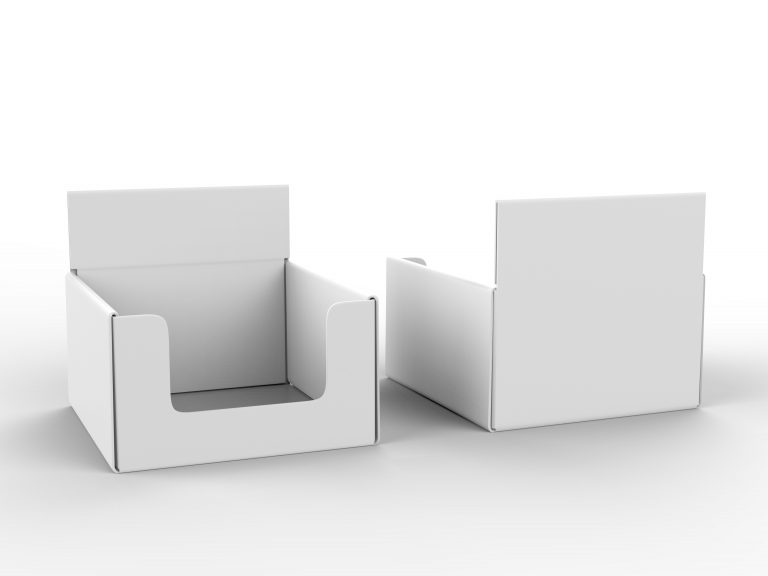 Fixed heavy duty creasing wheel with two interchangeable tool positions for various knives and creasing wheels.
Computer selects proper tool for each job.
Optional tools including router, foam knife, drag knife, v-knife and plotting pens.
The Colex Sharpcut is a fully integrated hardware and software solution that turns your digital cutting table into a true short-run production system. This powerful solution provides unmatched productivity by intelligently finishing your graphics with the highest accuracy and efficiency. It includes a camera system powered by Colex Cut Center that individually adjusts your cut files to accurately match your printed graphics and read any diameter registration mark, crop mark or square resulting in highly efficient production.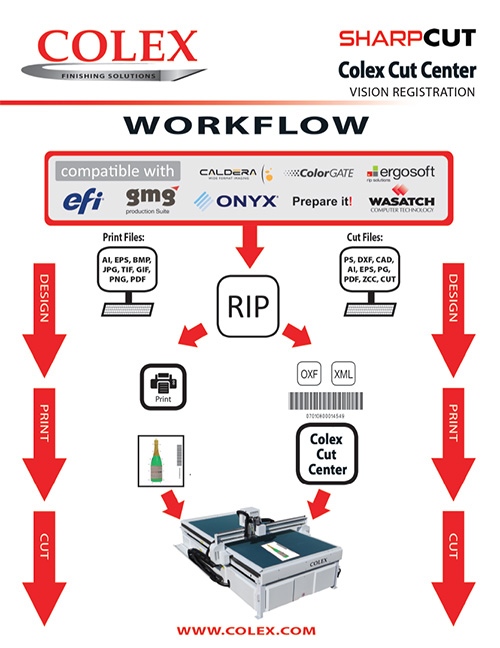 Vision Registration Video
The work surface is divided into six zones for the 67″ x 126″ and 126″ x 64″ models, four zones for the 67″ x 67″ model, and sixteen zones for the 126″ x 126″ model. Each zone has its own vacuum pump controlled by individual electrical "on/off" buttons on the front panel. The power of the pumps is configured for most substrates used in large format printing.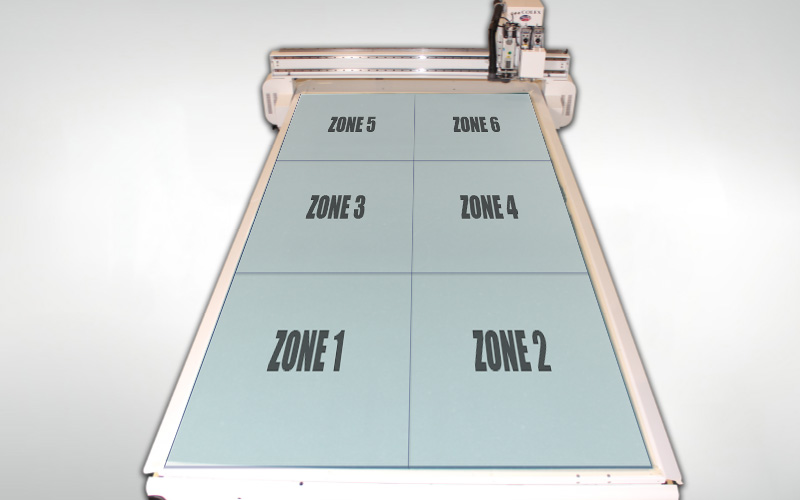 Our cutting table is designed for cutting sheet and rigid materials while delivering clean, smooth edge quality. The gantry is made out of Aerospace aluminum alloy, strong enough to accommodate the optional 3HP Router. The cutting surface of the machine can withstand 1,000+ pounds of pressure.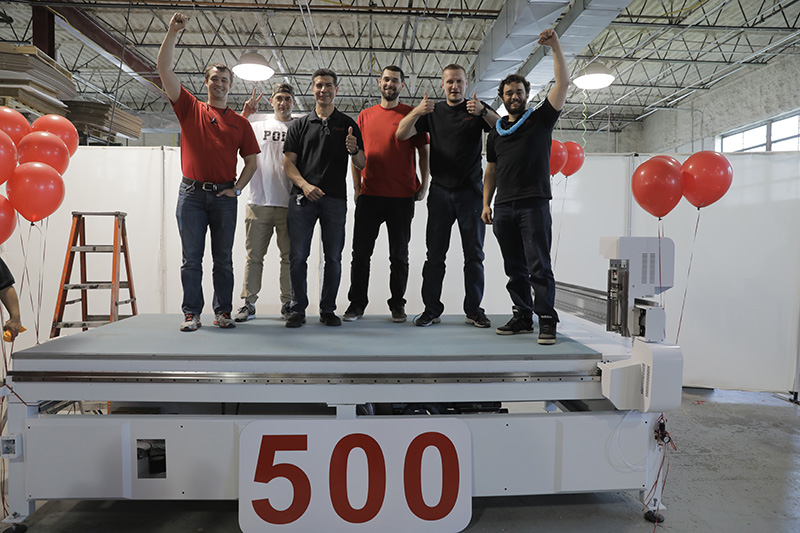 CAD & Graphic Systems Compatible
3D Software
2D Software
Packaging Design Software
Library of Packaging Software
And More…
As a business owner, I've had a lot of machines over the years, but this is my Favorite! It has allowed us to offer so many more products to our customers. It is a workhorse and I would recommend this machine and company to anyone. Great customer service and support! – Marsha
This is a great piece of equipment. For its capabilities you can not beat the price! Installation went very smooth the training was excellent and we have been running the machine every day for the last 3 months! If you ever have an issue a phone call and a quick set-up in Team Viewer and problems solved! Very happy with our decision and purchase! – Chris
By far the best purchase I have made in 30 years! – Jeff
We have had our Colex for almost 4 years and love it. At one point we ran it 24 hours a day for 5 days without any issues. – William
I already had 2 other flatbed cutters and decided to try the Colex version as it appeared comparable at a substantially better price. While I still have the other two cutters, I now have 5 of the Colex cutters. They do a great job and their customer service is superb. Their service department is extremely accommodating and they understand that in a deadline business you can't afford to have equipment down. Great team to work with. – Alan
Colex makes a wonderful product with a 5 star customer service! They are always very friendly and extremely helpful! -Branden/Creative Color Studio
| MODELS | PX1717 | PX1732 |
| --- | --- | --- |
| Working Area | 67" x 67" | 67" x126" |
| Machine Dimensions | 98" x 90" | 98" x148" |
| Tool Head | Triple Interchangeable Tool Head | Triple Interchangeable Tool Head |
| Camera | Industrial 3.1Mpixel | Industrial 3.1Mpixel |
| Vacuum System | 4 Zone (5 kWatt) | 6 Zone (7.5 kWatt) |
| Rapid Speed | 50 IPS/76 m/min | 80 IPS/122 m/min |
| Acceleration | .86 G | .86 G |
| Bridge Clearance | 4.0" | 4.0" |
| Max. Cutting Thickness | 2.5" | 2.5" |
| Recommended Floor Space | 14' x 14' | 14' x18' |
| Machine Weight | 3,000 lbs | 3,500 lbs |