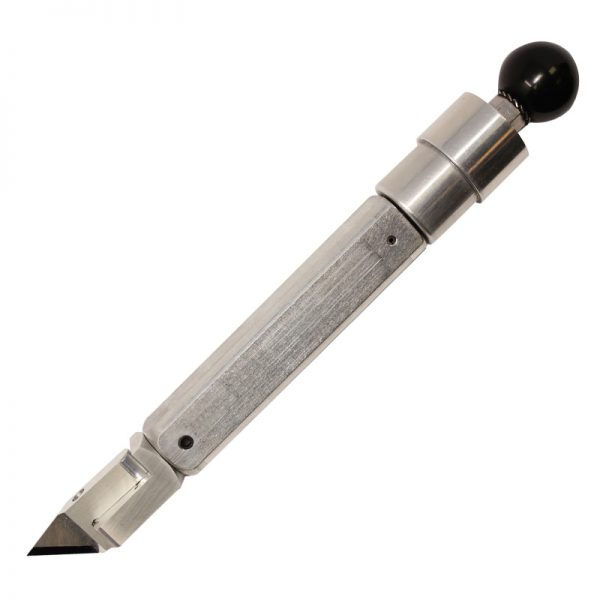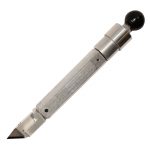 Adjustable V-Cut Knife
Tools are not available for purchase online.
See below for more detail information, sample photos and videos.
Description
Cut Sample Photos
Description
The V-Cut Knife is the ideal tool for complex POP displays and 3D structures. This tool will allow you to get nice clean 90 degree folds in display boards.
Can be used to make clean 90˚, 108˚, 120˚, 135˚, and 150˚ folds in Foam Core, Honey Comb, and corrugated materials.