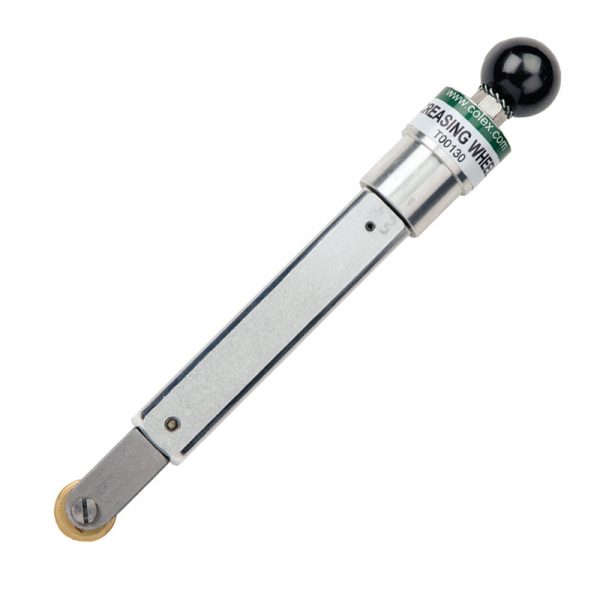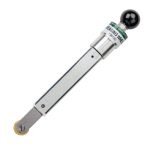 Creasing Wheel Tool
Tools are not available for purchase online.
See below for more detail information, sample photos and videos.
Descripción
Cut Sample Photos
Videos
Descripción
The Creasing Wheel is a very versatile tool for creasing/scoring single wall corrugated down to card/paper stock. We offer 10 different creasing wheels for this tool, 5 for card/paper stock and 5 for corrugated sheet. All of the creasing wheels for this tool are made out of brass and ride on ball bearings. We have found that using brass gives a longer lifespan to our creasing wheels over anodized aluminum.