Coreless Rewinder 162
In-Line/Offline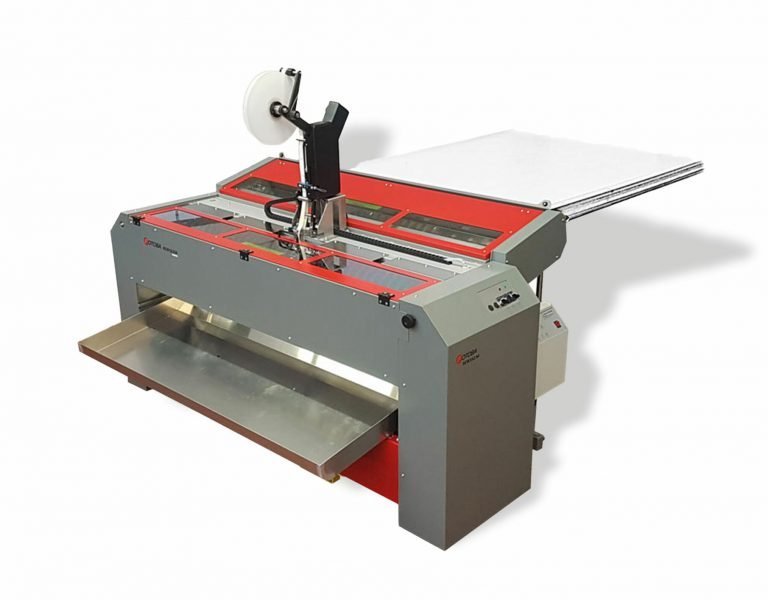 The
REW 162
is a coreless rewinder which enhances automation on rewinding applications for two different solutions:
Inline with XL series to create fully automated finishing workflow for rolling up to three rolls at the same time with a minimum length of 800mm (shorter lengths must be tested and approved with customer material).
Offline as a stand-alone system to create core-less rolls from sheets manually fed. It can be adapted to fit a minimum size of A4 (on request). The REW162 is capable of rolling one sheet or multiple sheets on the same roll with Multi function. It can handle up to a 12cm diameter roll and a maximum 9Kg roll weight and can also be accessorized with up to three labelers (optional) to make sure the roll tension is consistent through all the finishing process.
4" Max-Roll Diameter
Multi Panel
Can be installed in-line with cutter or freestanding
Optional Add-Ons
Labeling machine for easier and more efficient shipping results. The label applicator prevents unwinding of rolls.
Multi-Tile/Sheet System: Can wind up multiple tiles/sheets on the same roll automatically for more efficient logistics.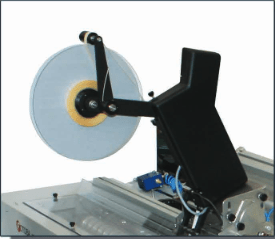 Technical Specification
Max cutting width:
165 cm – 64 in.
Feeding speed: 34 mt/min max
Max winded-up roll diameter: 9 cm / 8 kg up to two rolls simultaneously
Winding accuracy: ± 3 mm
Net Weight: 254 kg
Gross Weight: 440 kg
Dimensions: 215 x 140 x 109 h
Shipping Dimensions: 240 x 125 x 150 h