XLD 170
Le XLD 170 est un cutter entièrement automatique de haute performance
Autoéquerrage au bord de l'image (X)

Suivi automatique jusqu'au bord de l'image (Y)

Vitesse linéaire maximale de 50 pieds par minute

Trancheurs verticaux : Simple, double de 8 mm ou double réglable

Découpage par longueur et quantité pour la conversion des supports

Canaux de mémoire pour stocker différentes marques de coupe

Tous les mécanismes sont contrôlés par des moteurs pas à pas

Numérisation automatique des marques de découpe

Accuracy +/- 0.5 mm (0.02 in.)

Max. Vitesse linéaire 50 pieds par minute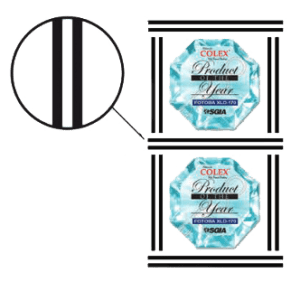 FOTOBA CUTMARKS are embedded in most popular RIP softwares.
The XL Series can handle media with a maximum thickness of 40 mil including polycarbonate, laminates and encapsulated media, photo paper, vinyl, self-adhesive vinyl, graphic arts film, duratrans, canvas and much more.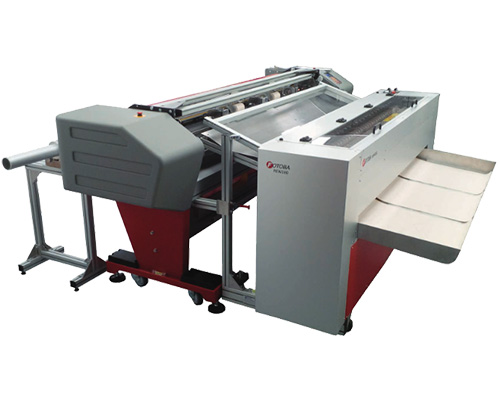 Rewinding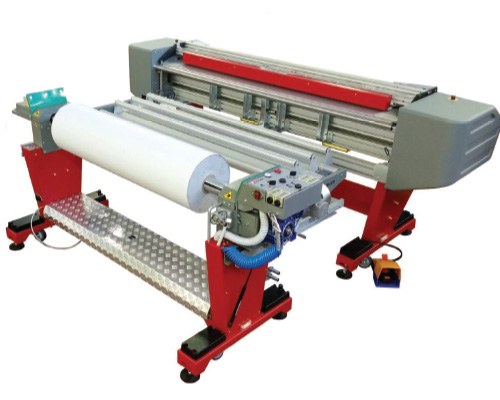 Motorized Roll Feeder
Price Inquiry
Demande de prix
Fournissez les coordonnées ci-dessous pour obtenir des informations sur les prix.