Request a Demo
Request a Demo
Provide contact information below for a demo.
Price Inquiry
Request for Price
Provide contact information below for pricing information.
Product Information
SharpCut PDF Brochure Download
Please provide the information below to download product PDF.


Corrugated Containers

Folding Cartons

POPs/Displays

Partitions

Protective Packaging

And much more…


Fixed heavy duty creasing wheel with two interchangeable tool positions for various knives and creasing wheels.
Computer selects proper tool for each job.
Optional tools including router, foam knife, drag knife, v-knife and plotting pens.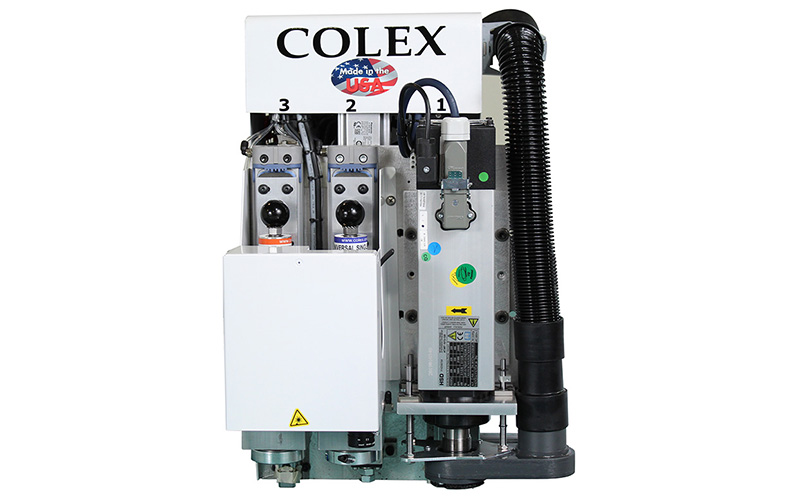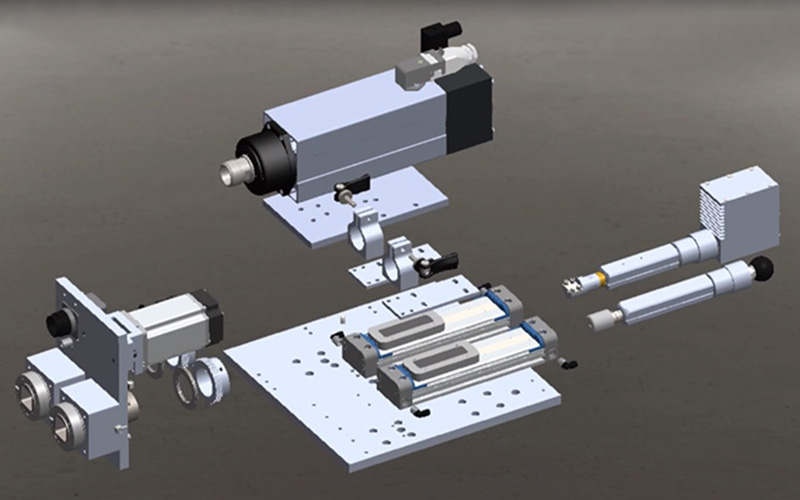 The Sharpcut, powered by Colex Cut Center can read any diameter registration mark, crop mark or square resulting in highly efficient production.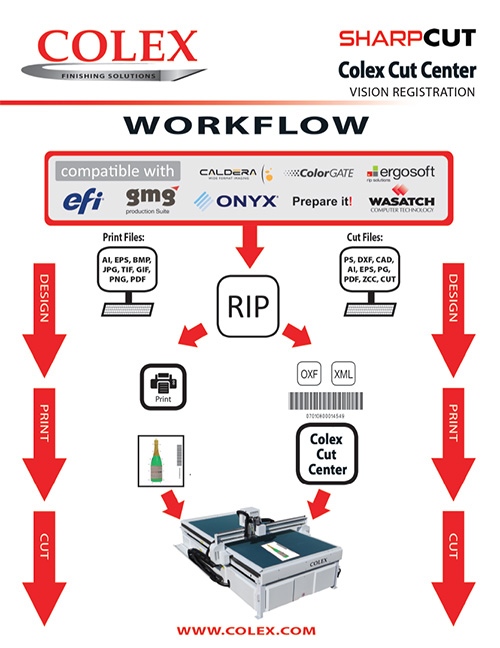 Vision Registration Video
The Colex SharpCUT has a very unique vacuum hold down system, unlike our competitors that have one or two vacuum blowers for the entire table surface. The Sharpcut has one vacuum blower per vacuum zone (On a 5'x10' model this is a 30"x40" area).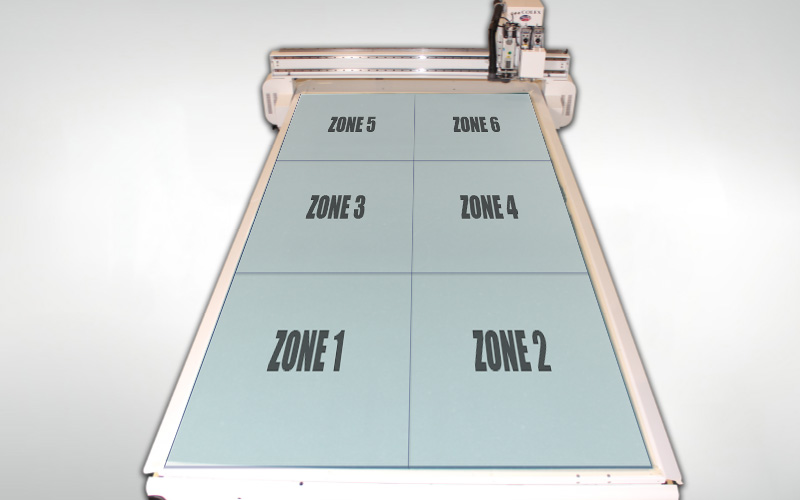 Our cutting table is designed for cutting sheet and rigid materials while delivering clean, smooth edge quality. The gantry is made out of Aerospace aluminum alloy, strong enough to accommodate the optional 3HP Router. The cutting surface of the machine can withstand 1,000+ pounds of pressure.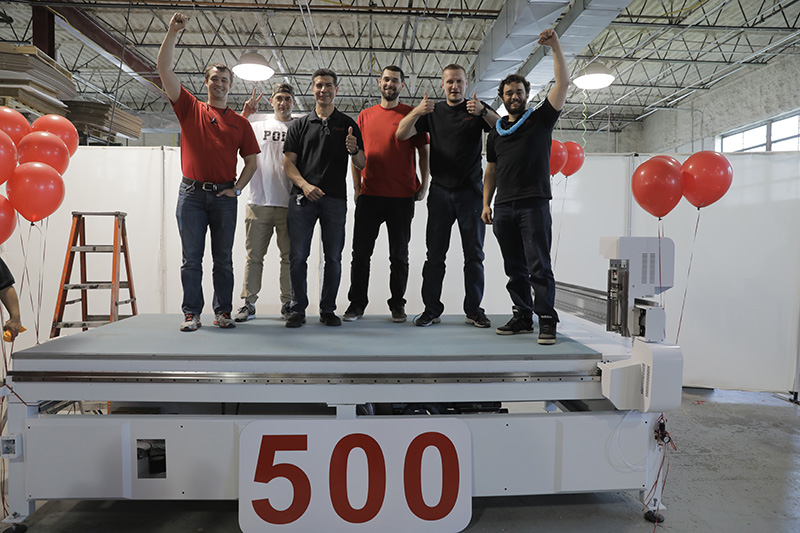 CAD & Graphic Systems Compatible
3D Software
2D Software
Packaging Design Software
Library of Packaging Software
And More…
| MODELS | PX1717 | PX1732 |
| --- | --- | --- |
| Working Area | 67" x 67" | 67" x126" |
| Machine Dimensions | 98" x 90" | 98" x148" |
| Tool Head | Triple Interchangeable Tool Head | Triple Interchangeable Tool Head |
| Camera | Industrial 3.1Mpixel | Industrial 3.1Mpixel |
| Vacuum System | 4 Zone (5 kWatt) | 6 Zone (7.5 kWatt) |
| Rapid Speed | 50 IPS/76 m/min | 80 IPS/122 m/min |
| Acceleration | .86 G | .86 G |
| Bridge Clearance | 4.0" | 4.0" |
| Max. Cutting Thickness | 2.5" | 2.5" |
| Recommended Floor Space | 14' x 14' | 14' x18' |
| Machine Weight | 3,000 lbs | 3,500 lbs |