Our highly trained and experienced technicians are a click away ready to support our customers whenever needed. Colex has implemented a Self-Service Center to provide our customers with technical support, FAQs, how to videos and much more. Presently 95% of all service tickets placed through the Self Service Center can be resolved remotely. On average a Colex support technician will contact you back within an hour. 
Need replacement parts? Email service@colex.com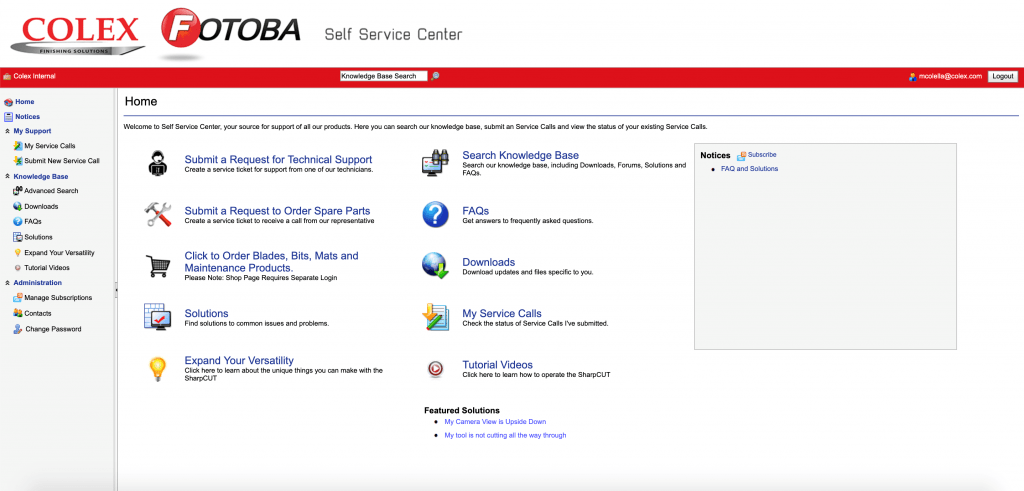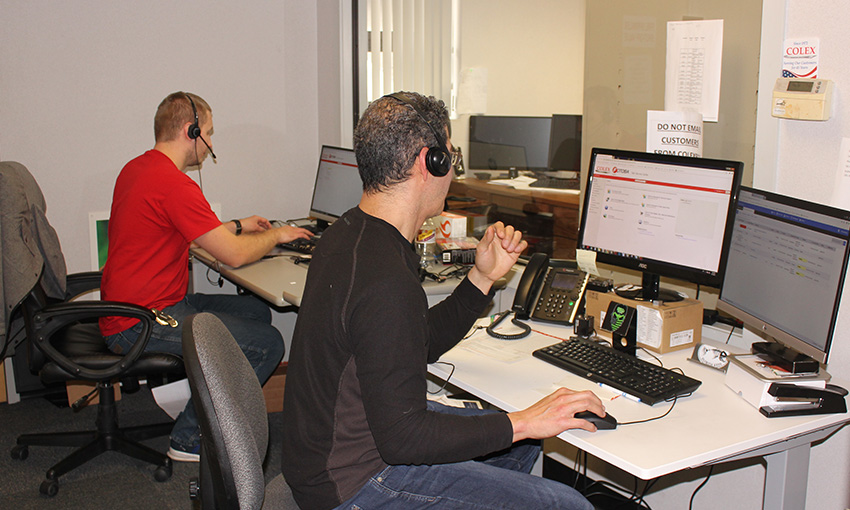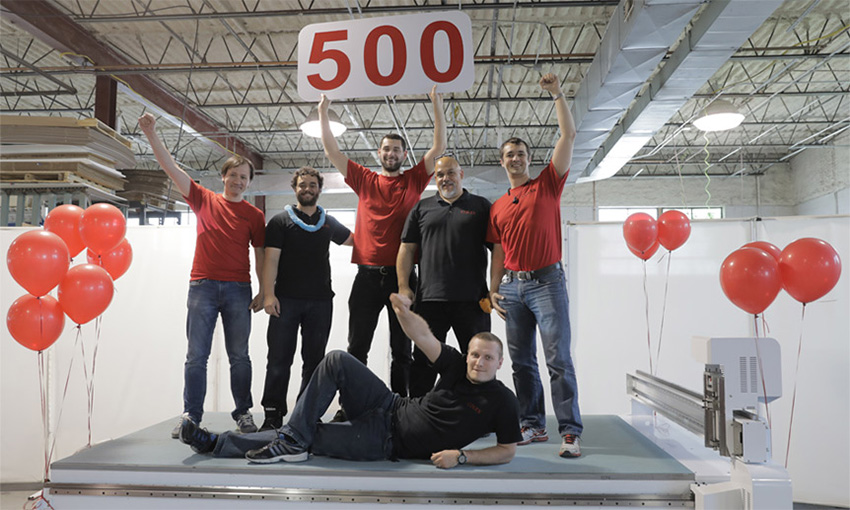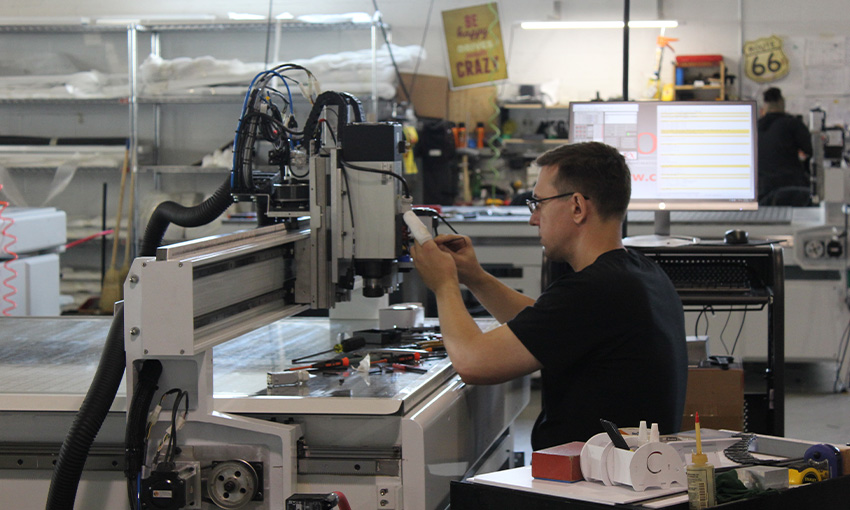 Register for our Self Service Center
Once approved, login information will be emailed.